Green Hayward PAYS®
Due to low enrollment, the Green Hayward PAYS® pilot program has ended.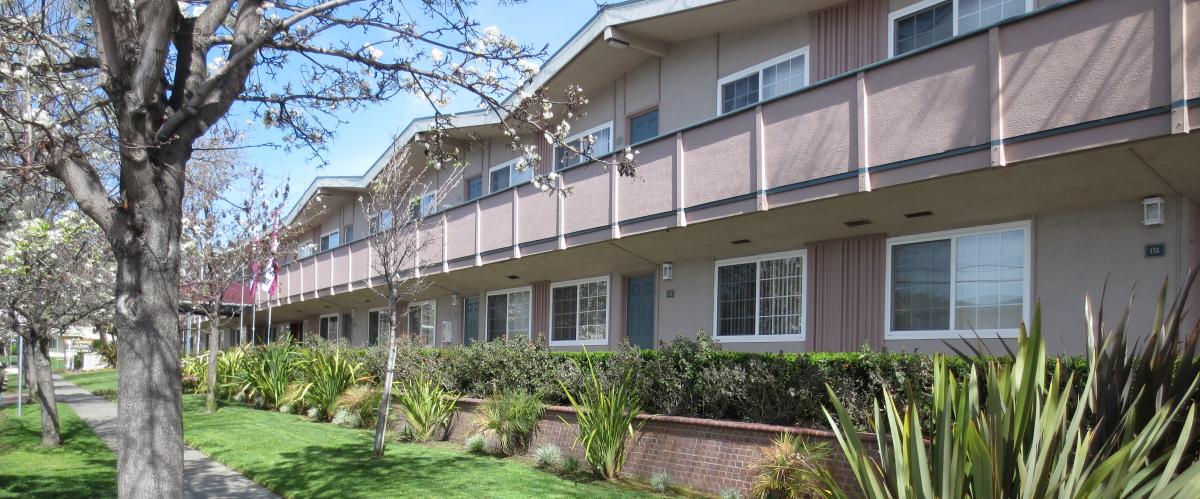 For more information regarding rebates and assistance for energy and water efficiency improvements for your multifamily property, please visit the BayREN Bay Area Multifamily Building Enhancement (BAMBE) Program. 
Multifamily Housing Water-Efficiency Mandate
On January 1, 2019, Senate Bill 407's mandate for water-efficient plumbing fixtures in multifamily housing took effect. What does this mean for you? Basically, if your property was built before 1993 and any units have original toilets, showerheads, and aerators still in place, chances are good that your property will fall out of code compliance and you will be required to disclose this to prospective buyers if you decide to sell your property.

Related Reports to City Council