Green Hayward PAYS®
Green Hayward PAYS® is designed to save multifamily buildings money, energy, and water.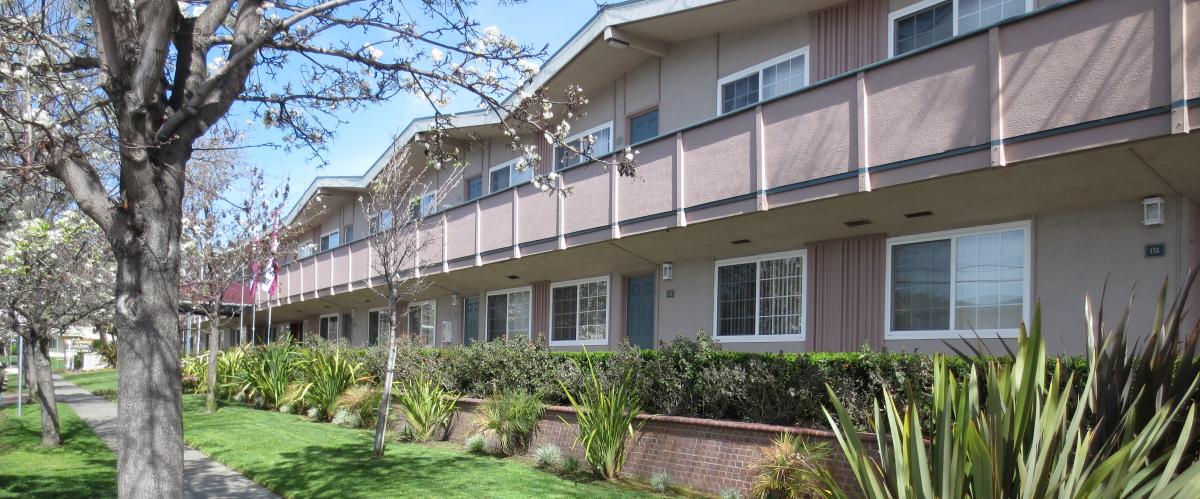 Enroll today!
Call 510-463-6119 or email Environment@hayward-ca.gov.
How Does It Work?
You will receive a free site visit from our certified contractor, who will estimate the savings potential on your property. You will then work with the certified contractor or your own contractor to install water and energy efficiency upgrades in your multifamily building. There are no upfront costs for most upgrades. When the installation is complete, the repayment will be added as a surcharge on your water bill.
Examples of Qualifying Upgrades
  • Basic Measures: Toilets, Showerheads, Faucet Aerators, LED Bulbs
  • Energy Measures: Common Area Lighting, Central Hot Water
  • Landscape Measures: Weather-Based Irrigation Controls, Leaks
City Certified Contractor: The City of Hayward has selected Bottom Line Utility Solutions as the recommended program contractor. BLUS has more than 13 years of experience providing excellent customer service for cities and water utilities. You are also welcome to use your own contractor. Contact us to find out how your contractor can participate.
Target Properties for the Program
  • Multifamily properties that are City of Hayward water customers
  • Master-metered water and central water heating
  • Multifamily buildings with 5 or more unites
Save Even More!
For further energy savings, you may qualify for the BayREN Bay Area Multifamily Builidng Enhancement (BAMBE) Program, which provides a $750 rebate per unit.

Related Reports to City Council