Planning Division
To reach other permit center divisions, please call the numbers below, or e-mail your staff contact directly:
For the Planning Division, (510) 583-4216 or email: planning.division@hayward-ca.gov

For the Building Division, (510) 583-4140 

For the Fire Prevention Department, (510) 583-4900

For the Code Enforcement Division, (510) 583-4143 or contact your code inspector directly or the telephone number shown on the letter you received.
Please Note: Building inspections will take place during this time frame provided that *Social Distancing Requirements are met. For the purpose of this order Social Distancing Requirements includes maintaining at least six-foot social distancing from other individuals, washing hands with soap and water for at least 20 seconds as frequently as possible or using hand sanitizer, covering coughs or sneezes (into the sleeve or elbow, not hands), regularly cleaning high-touch surfaces, and not shaking hands.
The Planning Divisions provides guidance in accordance and utilization of; State and Federal laws, City General Plan, variety of Specific Plans and City's Zoning Ordinance, towards development and the growth of City of Hayward.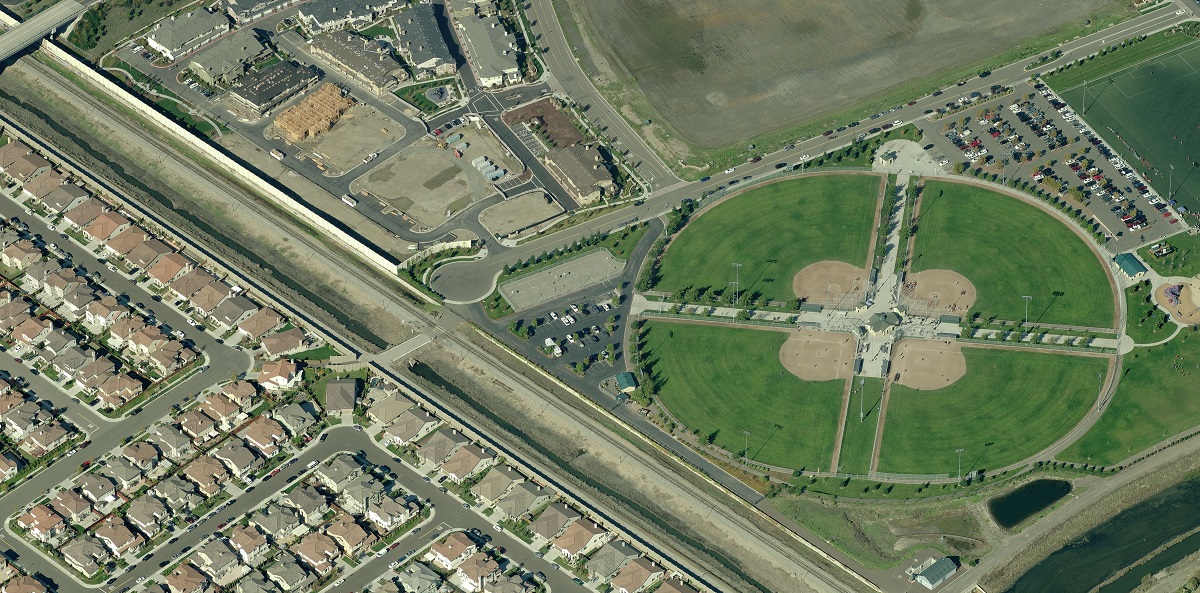 Through the implementation of eight guiding principles the Planning Division upholds the community's vision to preserve the fundamental qualities that make Hayward an exceptional place to work, live and visit.
Schedule an Inspection Development Activity Development Dashboard Projects Under Environmental Review
Services
We're working hard to make the services we provide accessible, understandable and easy to use. To see a full list of City Services visit our services section.
Programs
We have programs that help residents towards the cost of earthquake retrofits and help facilitate the rehabilitation, restoration, preservation and maintenace of local properties to rejuvenate neighborhoods.
The Planning Department implements the General Plan utilizing a variety of tools through the application of zoning regulations. Traditional zoning, Specific Plans, Overlay Districts, and special use permits, such as Conditional Uses and Variances, all regulate the use of land in the City. To see a full and comprehensive list of planning documents, including neighborhood plans, visit the City's Documents and Reports section