Planning Division
NOTICE: EFFECTIVE TUESDAY MARCH 17, 2020
THE PERMIT CENTER WILL BE CLOSED
In order to prevent the spread of the COVID-19 virus the City of Hayward has declared a State of Emergency. The Permit Center will be closed to the public until further notice. 
During the City closure, please see "Planning Application Intake Procedures during COVID-19" for special instructions on submitting new Planning applications or existing Planning application resubmittals. Applicants will also be required to sign and submit the below "Suspension of Land Use, Zoning, and Subdivision Deadlines Acknowledgement Form": 
For updated information on the City's efforts and resources related to COVID-19, please visit the City's COVID-19 Resource Portal.
Listed below are the main phone numbers that service the Permit Center. Your calls will be routed to the appropriate division personnel as received. Self-help stations will also be closed during this time.
For Building Division, please call 510-583-4005

For Fire Department, please call 510-583-4900

For Planning Division, please call 510-583-4216 or email Planning.Division@hayward-ca.gov

For Code Enforcement Division, please contact your code inspector directly or the telephone number shown on the letter you received.
Please Note: Building inspections will take place during this time frame provided that *Social Distancing Requirements are met. For the purpose of this order Social Distancing Requirements includes maintaining at least six-foot social distancing from other individuals, washing hands with soap and water for at least 20 seconds as frequently as possible or using hand sanitizer, covering coughs or sneezes (into the sleeve or elbow, not hands), regularly cleaning high-touch surfaces, and not shaking hands.
The Planning Divisions provides guidance in accordance and utilization of; State and Federal laws, City General Plan, variety of Specific Plans and City's Zoning Ordinance, towards development and the growth of City of Hayward.
New Vehicle Based Gathering Permit Requirements
On May 18, 2020, the County of Alameda Public Health Department issued an Order permitting highly regulated vehicle-based gatherings (Health Order 20-12) such as graduation ceremonies or religious activites. A Vehicle-Based Gathering Permit is required for such events regardless of number of participating vehicles. Event organizers for vehicle-based gatherings must apply for a permit at least 14 business days in advance of the proposed event set-up date. This permit is considered a City of Hayward Tier Two Zoning Conformance Permit and requires a $53.00 permit fee. General questions can be directed to Planning Division at planning.division@hayward-ca.gov or by calling the Planning Line at (510) 583-4216, Monday through Friday from 8 a.m. to 5 p.m.
Event organizers shall also apply for any other jurisdictional permits and permissions necessary (school districts, Hayward Area Recreation and Park District (HARD), East Bay Regional Park Districts, etc.) in addition to the City of Hayward Zoning Conformance Permit for Vehicle-Based Gatherings subject to the regulations listed in the permit application above. The use of City property, if requested, will be evaluated on a case by case basis. A 14-business day permit cannot be guaranteed.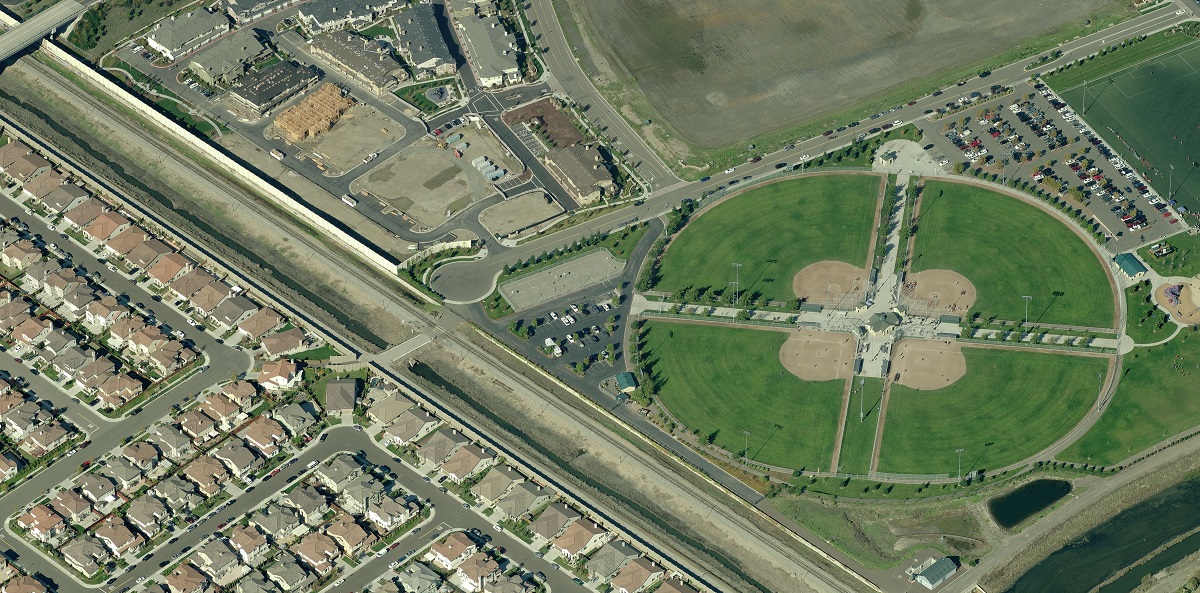 Through the implementation of eight guiding principles the Planning Division upholds the community's vision to preserve the fundamental qualities that make Hayward an exceptional place to work, live and visit.
Schedule an Inspection Development Activity Development Dashboard
Services
We're working hard to make the services we provide accessible, understandable and easy to use. To see a full list of City Services visit our services section.
Programs
We have programs that help residents towards the cost of earthquake retrofits and help facilitate the rehabilitation, restoration, preservation and maintenace of local properties to rejuvenate neighborhoods.
The Planning Department implements the General Plan utilizing a variety of tools through the application of zoning regulations. Traditional zoning, Specific Plans, Overlay Districts, and special use permits, such as Conditional Uses and Variances, all regulate the use of land in the City. To see a full and comprehensive list of planning documents, including neighborhood plans, visit the City's Documents and Reports section