Hayward Forward
#HaywardForward is the new public information project of the City Hayward. It is the place, channel and social media hashtag at and through which we are going to be telling, sharing and archiving the news and progress we are making as a City and Community.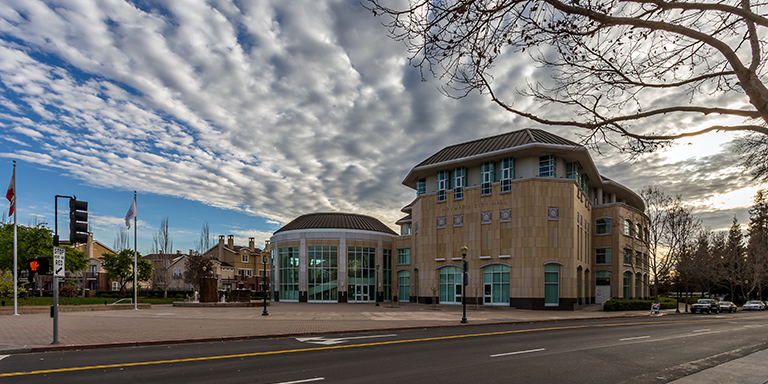 Annual Report | 2018
Dear Residents,
We are in the public-service business at the City of Hayward.  You are our shareholders.  With that in mind we present to you this Annual Report.
The cover image is of the engine bay of Fire Station 2, one of the stations where earthquake retrofit work was completed in 2018.
The title of this report, #HaywardForward, conveys the momentum you can see and feel in our community.  It also is the social media hashtag we use to share our progress as a city.
Highlights of that progress are summarized on the following pages.  We focused on those areas that you have told us are your priorities:
Public safety and 911 response
Road and street repair
Public libraries
Affordable housing
Protecting environment
To be sure, this is high-level view.  To dig deeper, visit the sections below.
Or contact Public Information Officer Chuck Finnie via email at Chuck.Finnie@hayward-ca.gov, or by phone at (510) 583-4344.  Also watch for an invitation to one of my Community Office Hour sessions.
We take our commitment to our residents seriously and want to make sure you stay informed about the important progress happening in our community.  We hope you will take the time to follow along and join the conversation using #HaywardForward.
Sincerely,
Kelly McAdoo
City Manager