In October 2022, community members involved with the Russell City Reparative Justice Project nominated 18 individuals to be considered for the project's Steering Committee. After reading candidate statements, listening to candidate presentations and reviewing questionnaire responses, community members selected 11 committee members and two alternates to serve as representatives to serve on the Steering Committee and as representatives of the Russell City Community. Subsequently, the assembled Steering Committee members voted to increase the number of Steering Committee members from 11 to 13. Steering Committee members are listed below.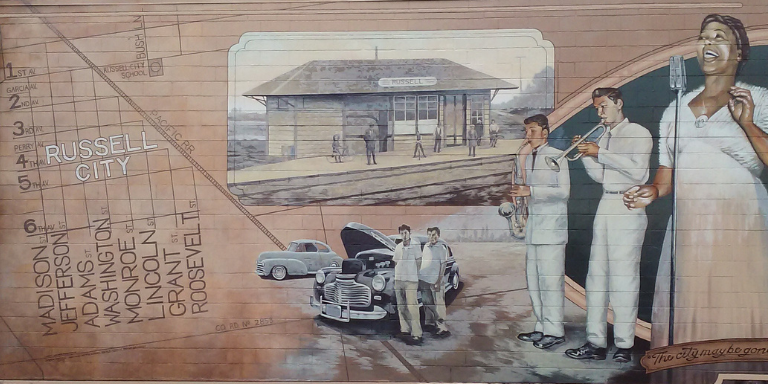 Steering Committee Members:
Gloria Moore

Elizabeth Sanchez

Aisha Knowles

Toni Wynn

Michael V. Johnson

Carolyn Johnson

Aiyana Knowles

Michael D. Johnson

Deborah Harris

Cindy Torres

Marian Johnson

Franchesca Thomas

Priscilla Figueroa

 
Alternates:
Cathy Rodriguez
Velda Goe
Steering Committee Role:
Serve as representatives of the Russell City Community in communications between the City of Hayward and the larger Russell City community 
Make decisions for the Russell City community 
Maintain communication of any developments and decisions to the Russell City community 
Attend a public Steering Committee meeting:
Join us at one of our meetings. All meetings will be held virtually via the Zoom webinar platform from 6 - 8 p.m. unless otherwise noted below. Be sure to sign up for our e-mailing list to recieve meeting reminders and agendas. Click the links below for meeting details, Zoom links and to download the information to your personal calendar.