Public Safety and Racial Equity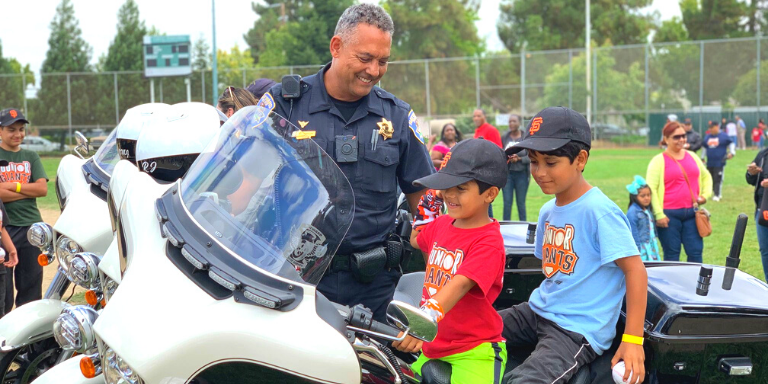 Responding to discourse on race and law enforcement following the killing of George Floyd in Minneapolis and local officer-involved shootings, launched a program of public opinion research and community conversations about public safety in Hayward.  To learn more and get involved, go to www.hayward-ca.gov/public-safety and www.hayward-ca.gov/haywardsafe.
Planning to deliver public presentations on the results of public opinion research and community conversations on public safety, along with information on Hayward Police Department funding, staffing and service demand, during upcoming City Council work sessions.
Held first public meeting of the new Hayward Community Advisory Panel to the Chief of Police, which was formed to enhance communication between community members and HPD command and help address issues related to local law enforcement.