Housing for All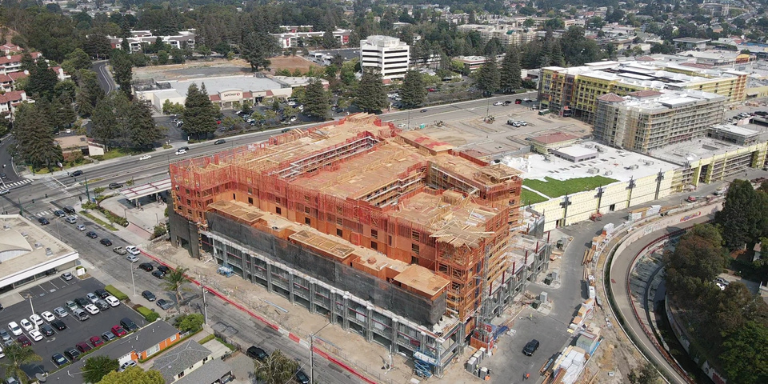 Growing Downtown Community—Lincoln Landing, which broke ground on Foothill Boulevard in October 2019, is bringing 476 new apartments, 80,500 square feet of retail space and starting next year thousands of new residents to downtown Hayward. In addition, hundreds of new housing units are coming online along the Mission Boulevard corridor.
Affordable Housing—A 14-mile stretch of property obtained from the California Department of Transportation (Caltrans) and once intended for construction of a State Route 238 bypass freeway is now on course to potentially yield more than 1400 new homes—with 400 to be rented or sold at below market rates affordable to low- and middle-income households.  Learn more at www.hayward-ca.gov/238.
Housing Element Update—Over the next several months, the City will be gathering community input on potential policy changes and new zoning designations to allow for and encourage sufficient residential growth to meet the housing needs of all of Hayward and our state-mandated share of Bay Area housing demand.