Environmental Leadership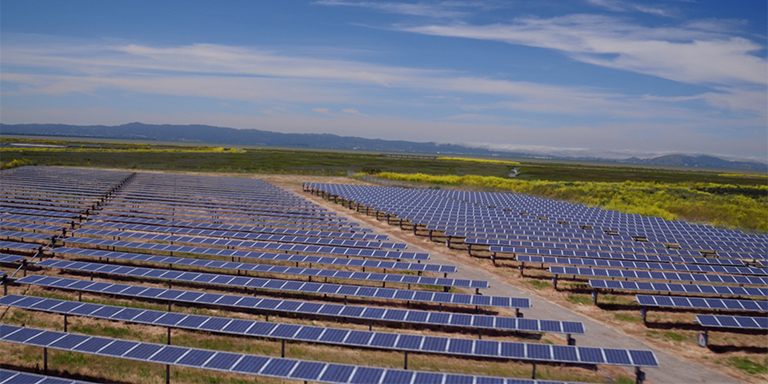 Shoreline Adaptation—On July 4, the San Francisco Chronicle highlighted Hayward's leadership in developing—jointly with the East Bay Regional Park District and Hayward Area Recreation and Park District—the Bay Area's most ambitious and forward-looking plan to protect and adapt shoreline and low-lying areas in response to rising sea levels.
Reducing Emissions—On July 20, the City Council authorized the development of an updated Climate Action Plan to speed City progress in reducing greenhouse gas emissions and put Hayward on course to cutting GHG emissions from a 2005 baseline by 30 percent by 2025, by 55 percent by 2030 and to reach carbon-neutrality by 2045.
Green Power—On July 26, the U.S. Environmental Protection Agency ranked the City of Hayward among its top 30 on-site generators of renewable energy among more than 1700 participating public and private entities nationwide.  Also in July, the City Council voted to continue powering Hayward homes and businesses with 100 percent renewable electricity through East Bay Community Energy.