The City of Hayward is now accepting applications for two Sustainability Service Corps Fellows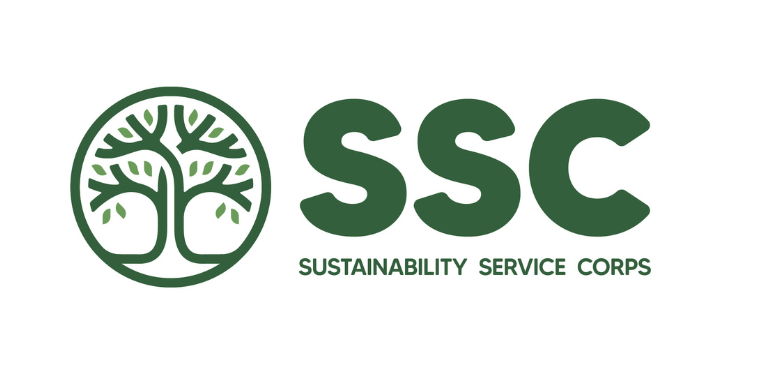 The City of Hayward is now recruiting for two Fellows to serve in the City's Environmental Services Division through the Sustainability Service Corps (SSC). SSC is a bridge-to-career AmeriCorps Fellowship program that delivers professional development to emerging climate protection leaders who implement projects related to sustainability, education, and community engagement for municipalities, nonprofits, schools, and disadvantaged communities across California. 
At the City of Hayward, you can apply to be the Recycling Outreach Fellow and assist the City with its implementation of SB 1383 or apply for the Sustainability & Climate Action Fellow role to assist with an update and implementation of the City's Climate Action Plan. Both roles include a monthly living stipend of $2,727, healthcare coverage, and a $10,000 Education Award upon completion of the fellowship. 
During your term of service from September 2023 to July 2024, you will work full time alongside City staff. You will gain real-world experience working with climate leaders, develop community partnerships, and receive mentorship and professional development among a community of 45 fellows dedicated to climate justice. Previous Hayward fellows have gone on to work for the City of Cupertino, Bay Area Air Quality Management District (BAAQMD), the County of San Mateo, Prospect Silicon Valley, and the Marine Mammal Center.