Beautification Schedule
The Keep Hayward Clean & Green Task Force conducts monthly Beautification events throughout the City of Hayward - want to make a difference where you live? Join us at one of the great events below.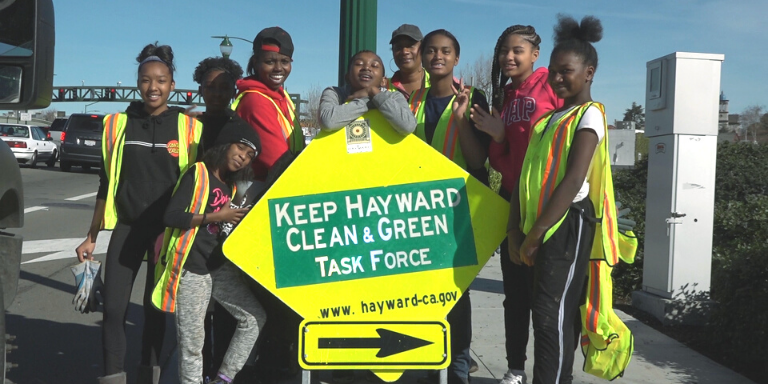 JOIN US AT ONE OF THESE GREAT COMMUNITY BUILDING EVENTS!
Unfortunately, due to the ongoing COVID-19 emergency, the remainder of the 2020 Keep Hayward Clean and Green neighborhood clean-ups and beautification events have been cancelled. For more information about the 2021 event schedule, please check back in October 2020.