Start your career in construction at the Hayward Pre-Apprenticeship Workshop Sept. 29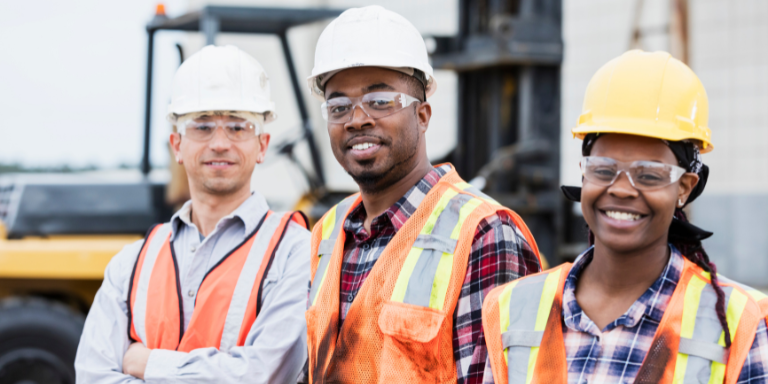 The City of Hayward is teaming with the Building and Construction Trades Council of Alameda County to open doors to rewarding careers in carpentry, masonry, plumbing and the many other unionized building and construction trades.
One of these doors opens later this month at a Pre-Apprenticeship Workshop to be held from 4:30 p.m. to 6 p.m. on Sept. 29 in the Fremont Bank Room of the downtown Hayward Public Library at 888 C Street in Hayward.  To attend, register in advance here by Sept. 23, and then come learn about building and construction apprenticeship programs, entrance requirements, program benefits, and the kinds of projects apprentices are employed on today.
Pre-Apprenticeship Workshops are designed to prepare individuals to enter and succeed in Registered Apprenticeship Programs associated with a particular trade or craft union.  These programs provide a combination of classroom instruction and on-the-job training, including paid employment.
They also serve to support goals for hiring of Hayward residents and graduates of Hayward Unified School District Graduates on City construction projects under the City's Community Workforce Agreement with the Building and Construction Trades Council of Alameda County.
In turn, graduates of Registered Apprenticeship Programs are certified as journey-level workers in their trade or craft, and can then work from union hiring halls in Alameda County, across the region and state, or anywhere in the United States.