$2,000 in local rebates available for energy efficient water heaters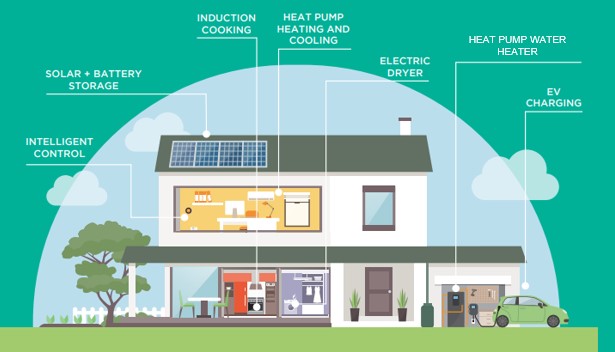 The Bay Area Regional Energy Network (BayREN) and East Bay Community Energy (EBCE) are currently offering rebates up to $2,000 between you and your contractor when you invest in a heat pump water heater (HPWH). HPWHs are up to three times more efficient than gas-powered units, reducing your carbon footprint and resulting in additional savings on your monthly energy bills.
Installing electric appliances like HWPHs is an important step toward eliminating our reliance on fossil fuels and addressing climate change. Unlike natural gas appliances, which run on fossil fuels, electric appliances release fewer greenhouse gas emissions and can be powered with the renewable energy offered by EBCE.
Learn more about the HPWH rebates at the BayREN website and EBCE website. To learn about additional rebates on energy efficient home appliances, visit https://incentives.switchison.org.