Federal government adopts Inflation Reduction Act (IRA), providing $8.8 billion in new and renewed electrification incentives to US households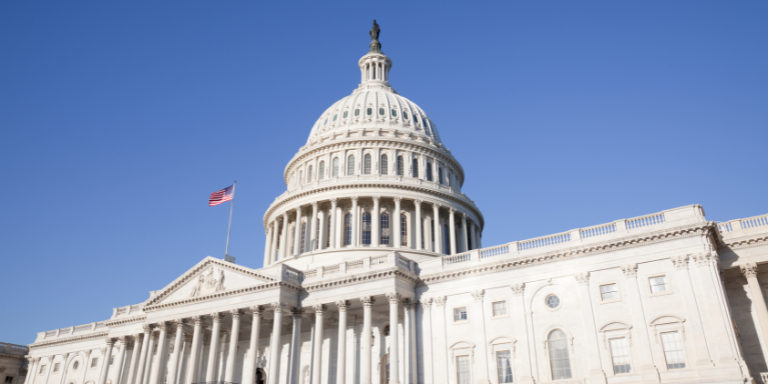 In August 2022, the federal government passed the Inflation Reduction Act (IRA), authorizing $369 billion in spending towards clean energy and climate action programs -- $8.8 billion of which is designated to fund new and renewed electrification incentives.
The IRA will enable 7.5 million families to save money on home electrification projects and electric vehicle purchases through upcoming tax credits, low-cost financing, and rebates. In doing so, the IRA is predicted to reduce nationwide greenhouse gas emissions by 40 percent in 2030.
The High-Efficiency Electric Home Rebate (HEEHR) Program, one of the main incentive programs established through the IRA, offers rebates of up to $14,000 per household on qualified electrification purchases for heat pump appliances, electric cooktops, weather-proofing projects, and more. These funds can be stacked with federal energy efficiency and electrification tax credits for additional savings.
Rewiring America, a non-profit dedicated to providing consumers with electrification resources, has made it easy to determine your eligibility for HEEHR benefits and other IRA incentives with the IRA Savings Calculator. Plug in your household information to find out how much money you qualify for, and which incentives are already available to start electrifying your home.