Contact us
We'd love to hear from you. Our newsletter is a great way to get updates on upcoming events, giveaways, and news. Sign up below.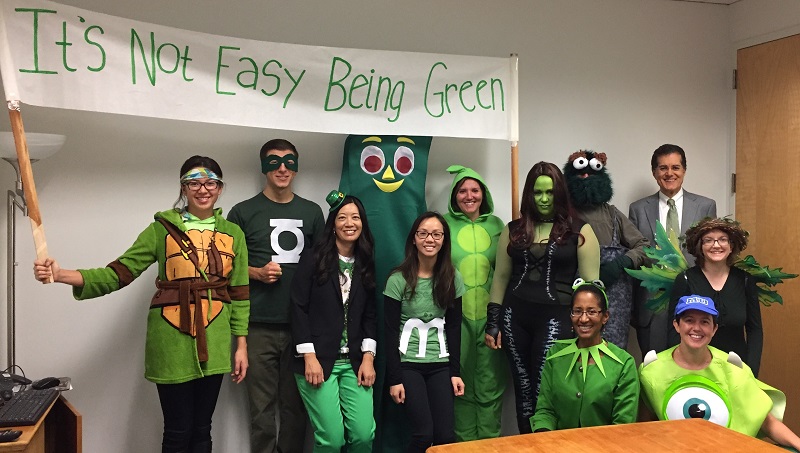 The Utilities and Environmental Services Department is responsible for coordinating Hayward's sustainability efforts. However, there are sustainability programs throughout the organization, including in the Library, Maintenance, Development Services, and Transportation and Engineering Departments. Contact us and we'll get you in touch with the right person.
For General Utilities & Environmental Questions
P: 510.583.4700
F: 510.583.3610
Environment@hayward-ca.gov
For all other City of Hayward Questions
P: 510.583.4000
info@hayward-ca.gov
Visit Utilities & Environmental Services in Person 
Environmental Services Administration Office
Fourth floor of City Hall, 777 B Street
Monday-Friday, 8:00 a.m. – 5:00 p.m.