Artists sought for new Stack Center murals
The Stack e-Newsletter: September 2023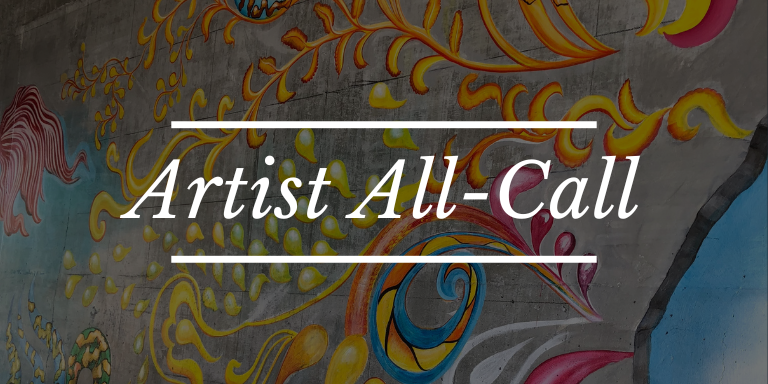 The City of Hayward is inviting applications from artists to design and paint two murals on the outside of the Matt Jimenez Community Center, the future site of the Stack Youth and Family Center. One of the most requested community features for the new center has been public art that reflects the local culture and history.
The themes for the two murals were identified by neighborhood youth during a five-month participatory design process. The first mural, roughly 700 square feet, will depict community members thriving through a diverse range of multi-cultural recreational opportunities, including sports to tie into the gymnasium. The second mural, roughly 350 square feet, will depict indigenous food heritages from around the world to tie into the commercial kitchen.
The murals are funded through a Clean California grant that the City received through Caltrans to clean and beautify public spaces in underserved communities. The $2.6 million grant will also fund major external improvements like environmentally sustainable landscaping, including rainwater and runoff-water retention systems, and a new community events plaza.
The full Stack Center campus will encompass the existing Matt Jimenez and Eden Youth and Family Centers and is the culmination of a decades-long dream to create a neighborhood anchor that will be a cultural center, service hub, and economic catalyst. Phase I construction will begin in the next few months.
Submissions for the murals will be reviewed by a Selection Committee of community members from South Hayward, non-profit partners, and city staff members. For more information, visit the Artist All-Call page here on the City of Hayward website.  The deadline to apply is 5 p.m. on October 2.