Be a good neighbor—obey the Hayward fireworks ban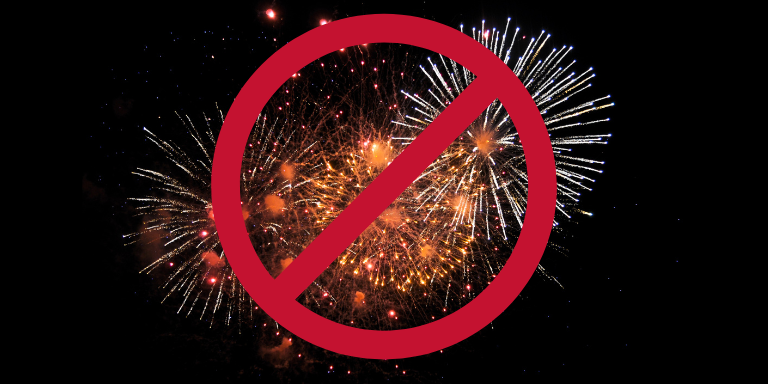 With the July Fourth holiday around the corner, the City is reminding residents that all forms of fireworks are illegal in Hayward due to risk of injury, fire and how explosions can upset people living with certain health conditions and disturb household animals.
People caught using fireworks in Hayward are subject to criminal citation and owners of property where illegal fireworks activity takes place are now subject to fines under a new City ordinance that took effect last year.
Under the ordinance, owners of properties where fireworks activity takes place, or emanates from, can be cited and face progressively increasing fines of $1,500, $3,000 and $5,000 for a first, second and third, respectively.
These civil nuisances ordinance citations can be issued if fireworks activity is witnessed by police, City code enforcement staff or other personnel or reported by a member of the public and confirmed by the City.
For information on how to report fireworks activity in Hayward, go online here to the City of Hayward website.