Should Hayward embrace e-scooters and other forms of "micromobility?"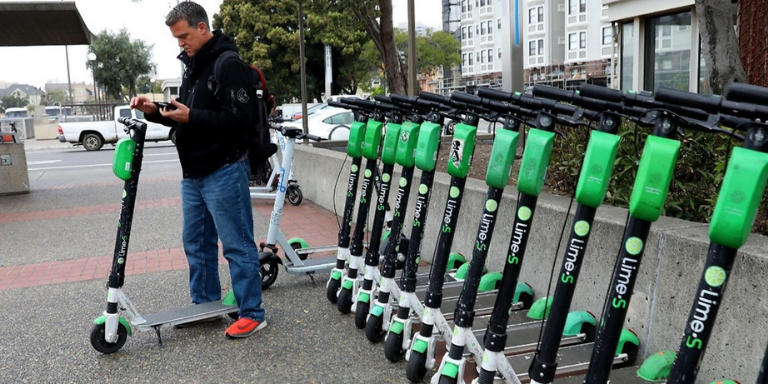 The City of Hayward is assessing the feasibility of a micromobility program integrating owned and publicly available fleets of bicycles, electric bicycles (or e-bikes), scooters and electric scooters (or e-scooters) into the City's overall transportation fabric.
One of the ways the City is evaluating the viability of a micromobility program is by inviting your feedback and opinions on the topic through a survey available here.
The feasibility study will analyze micromobility vehicle types, operations and partnership models, transit integration, fees, program costs and funding options, and micromobility programs across the Bay Area.
A few Bay Are examples of micromobility programs include the regional Bay Wheels bike program, Fremont's Shared Active Transportation, and San Ramon's Micromobility Project.
If you have any questions about micromobility in Hayward or the feasibility study, please contact Senior Transportation Engineer Byron Tang at (510) 583-4784 or Byron.Tang@hayward-ca.gov.