Foreclosure prevention education and advocacy for low-income Hayward homeowners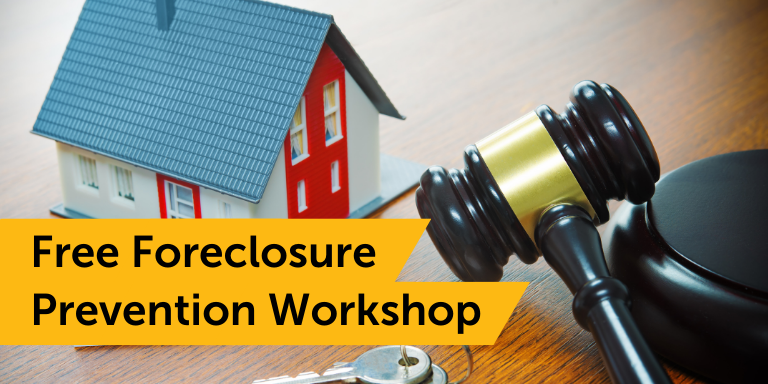 The City of Hayward is sponsoring free foreclosure workshops and assistance to help keep low-income homeowners in their homes and to prevent loss of homeownership.
The program, undertaken in partnership with Housing and Economics Rights Advocates (HERA), is intended to assist households in danger of losing their homes due to delinquency and foreclosure stemming from COVID-19 and the economic impacts of the pandemic.
The assistance is designed to evaluate and address a wide range of debt and credit problems including mortgage loan debt and homeowner association fees as well as student-loan, credit-card and other forms of debt that may be sources of financial distress.
Additionally, homeowners who meet certain program criteria may also be eligible for financial assistance through the program in the form of loans of up to $15,000.  Specifically, HERA will provide the following services:
Free educational workshops;
Brief mortgage delinquency and default resolution consultation;
In-depth mortgage delinquency and default resolution consultation; and
Evaluation and determination of applicant eligibility for direct financial assistance loans from the City of Hayward up to $15,000, and for referral to federal and state grant programs.
The first foreclosure prevention workshops are taking place at 9 a.m. Feb. 26 and 6 p.m. March 10.  Follow this link to register for the 9 a.m. Feb. 26 workshop, and this link for the 6 p.m. March 10 workshop.  For more information, visit www.heraca.org or contact HERA by telephone at (510) 271-8443, ext. 300, or email inquiries@heraca.org.