AWS launches $100,000 Hayward community fund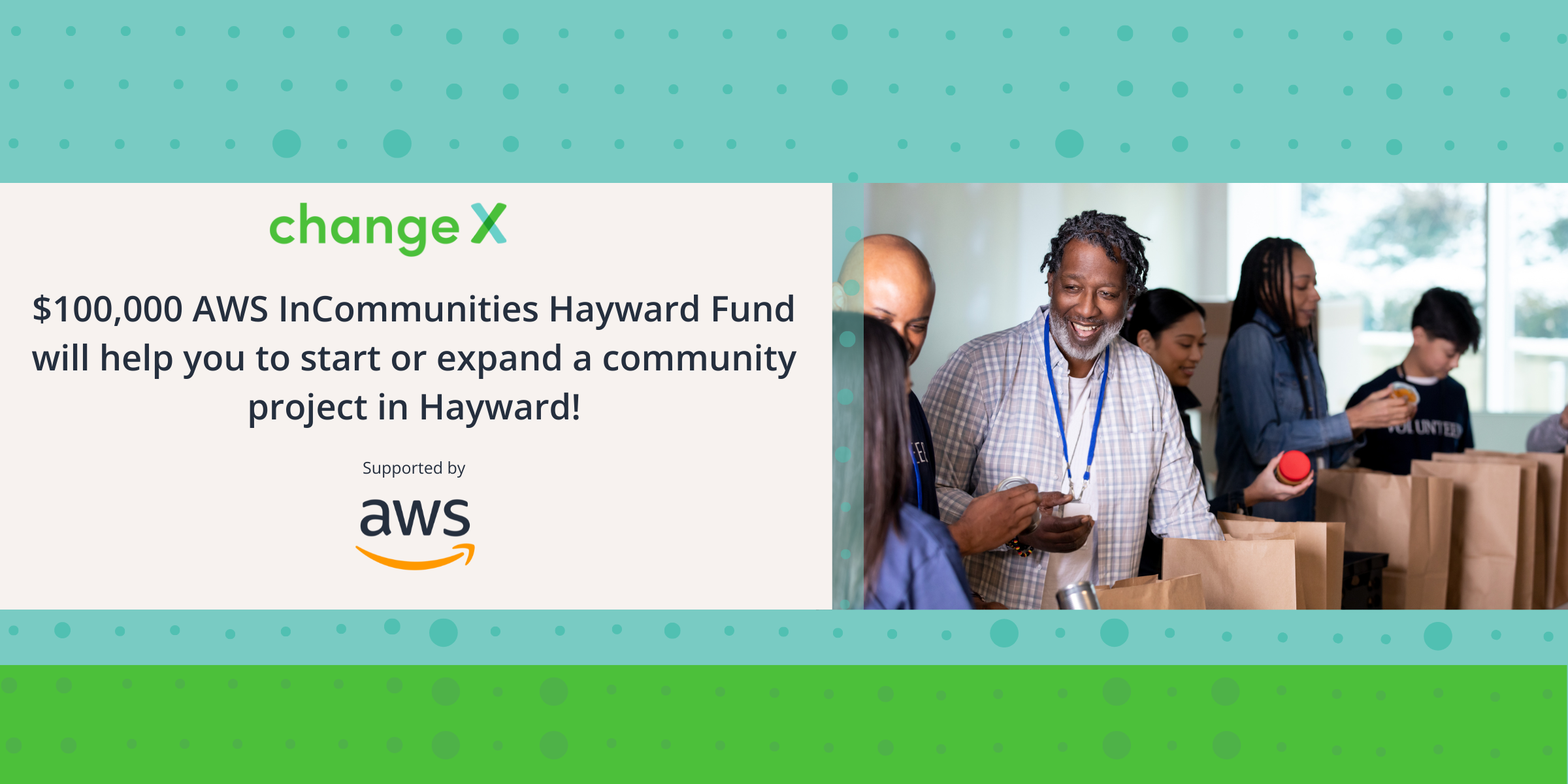 Amazon Web Services (AWS) is accepting grant applications from Hayward residents, community organizations and schools interested in starting or expanding projects or programs involving science, technology and engineering, arts and math education, economic development and leadership, environmental sustainability, or community health and well-being.
The company announced recently it is making $100,000 available to support local initiatives in Hayward through its InCommunities Fund, created to give back to communities in which AWS has built and operates company infrastructure.
Hayward applicants can apply for InCommunities grants of up to $10,000—with applications being accepted until Dec. 15, according to the company.
To learn more about and to apply to the AWS InCommunities Hayward Fund, go online here to the AWS change Xwebsite.
AWS is a subsidiary of Amazon that provides cloud-computing services to individuals, companies, governments and other organizations.