Holiday season lighting ceremony and City Hall business closures announced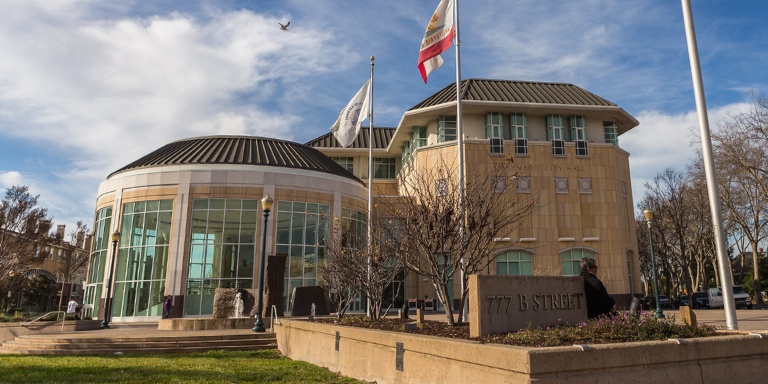 The City of Hayward will ring in the winter holidays with a special Light Up the Season event the evening of Saturday, Dec. 11, and hold a series of cost-saving seasonal closures of non-essential municipal services.
Hayward City Hall will close and nonessential municipal services will be paused the weeks of Thanksgiving, Christmas and New Year holidays—Nov. 22-26, Dec. 20-24 and Dec. 27-Dec. 31. 
During the closures, no street-sweeping will take place on the following dates—with service resuming on each street's next scheduled service day: Nov. 25, Nov. 26, Dec. 23 - Dec. 31.
For changes to Hayward Public Library services and operations, visit the public library website.
The Light Up the Season event will take place at 5 p.m. Saturday, Dec. 11, at City Hall Plaza and is an opportunity for Hayward residents to gather to enjoy holiday light displays, depictions of our diverse community's various winter-time traditions, and dine and shop downtown