Scholarships for summer day camp, sports and recreation programs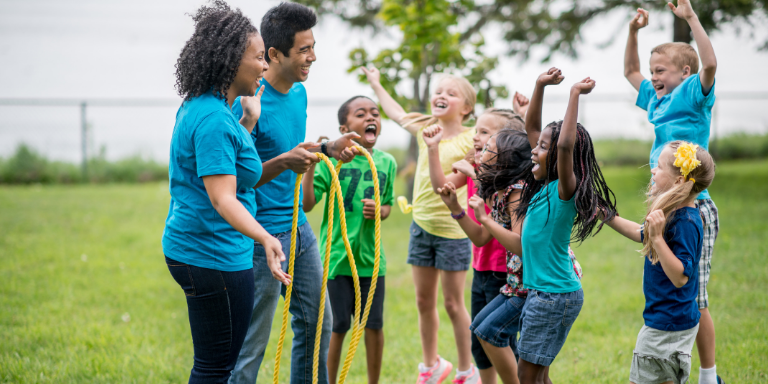 The Hayward Area Park and Recreation District that manages parks and offers summer day camps and sports and recreation programs year round in the City has scholarships to help cover registration fees. 
If you are looking for what's available or to plan summer activities, check out what HARD has to offer here and inside the District's Summer Camps Guide. 
And, if you need help paying registration fees, HARD partners with the HARD Foundation to offer financial aid for qualifying District residents. 
Qualifying households can receive up to 75 percent off class and program fees—as in some cases free admission through the District's Health Equity Program. 
For more information on these forms of support and an application—available in English or Spanish—visit this scholarship page on the HARD website.