Hayward City Council panel to consider approaches to sidewalk vending regulation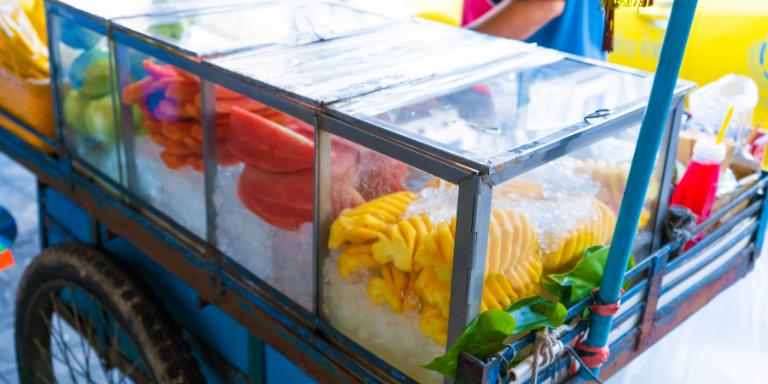 The Hayward City Council on Tuesday will receive recommendations and provide direction on the drafting of a new City ordinance to regulate sidewalk vending in the City.
The purpose of the new ordinance is to provide a framework—consistent with state law—that preserves the ability of sidewalk vendors to operate in Hayward while protecting public health, safety and general welfare.
Among the recommendations is establishment of a local permitting system for sidewalk vendors and rules for when and where street vending may take place and what can and cannot be sold from vending carts.
State law that took effect in 2019 decriminalized street vending in California and limits the authority of local government to regulate the activity.  The purpose, according to the legislation, SB 946, is to provide "important entrepreneurship and economic development opportunities to low-income and immigrant communities."
For more information—including how ways to attend the 7 p.m. Tuesday meeting, provide input and obtain copies of the meeting agenda and staff report—go online here to the City's website.