Hayward to update City's sidewalk-vending ordinance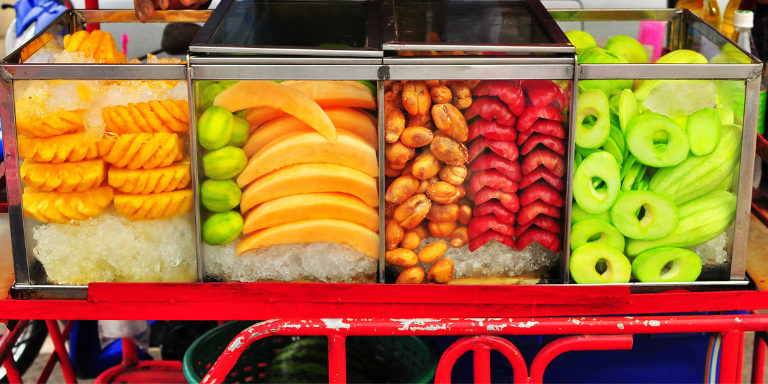 The City of Hayward is updating local rules related to sidewalk vending of food and merchandise in the City and invites community members to provide input on the topic and let us know if they would like to be kept aware of any proposed changes.
The update is needed to bring the City's Municipal Code into alignment with 2018 state legislation, SB 946, which protects the right of sidewalk vendors to sell from unmotorized carts, wagons and displays on public sidewalks and pathways, and gives local governments limited authority to regulate the activity.
The update also provides an opportunity for the City to hold discussions and better understand how to support sidewalk vending while also responding to concerns expressed recently by some community members about the impact of sidewalk vending on local restaurants.
To learn more about the Sidewalk Vending Ordinance Update Project, go online here to the City of Hayward's website.
If you would like to submit comments or be added to the project's interest list, you may do so by sending an email to sidewalkvending@hayward-ca.gov.
If you have questions, please contact Hayward Senior Planner Rozalynne Thompson by email at Rozalynne.thompson@hayward-ca.gov or by telephone at (510) 583-5552.