Oakland Coliseum vaccination site to open Feb. 16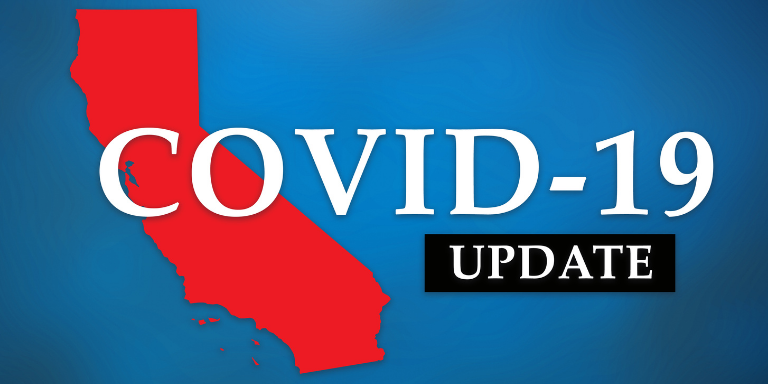 A new large-scale COVID-19 vaccination site is scheduled to open Feb. 16 at the Oakland Coliseum and begin serving people eligible to receive a vaccine under the State of California's and Alameda County's phased inoculation rollout.
The Coliseum vaccination site will be run by the Federal Emergency Management Agency and California Office of Emergency Services and is part of a Biden Administration effort to establish 100 vaccination sites nationwide in its first 100 days, Gov. Gavin Newsom announced last week.
To determine your eligibility to receive a vaccine at the Coliseum at this time and to receive notification of future eligibility, go online to the State's appointment, registration and notification system at https://myturn.ca.gov/ and complete the questionnaires.
Thus far in Alameda County, more than 140,000 people have received a first dose of a COVID-19 vaccine and 37,750 a second dose either through their health care provider, the Alameda County Public Health Department, community clinics and other Public Health Department partners.
This week, eligibility for COVID-19 vaccination in Alameda County has expanded to include people 65 years of age and older, and essential workers in the food and agriculture, emergency services, and education and childcare sectors—an estimated population of 325,000 people. For more COVID-19 information from Alameda County Public Health Department—including ways to register confidentially to be notified of vaccine eligibility and availability—start here on the Public Health Department website.