Tonight's special Hayward City Council meeting rescheduled to 7 p.m.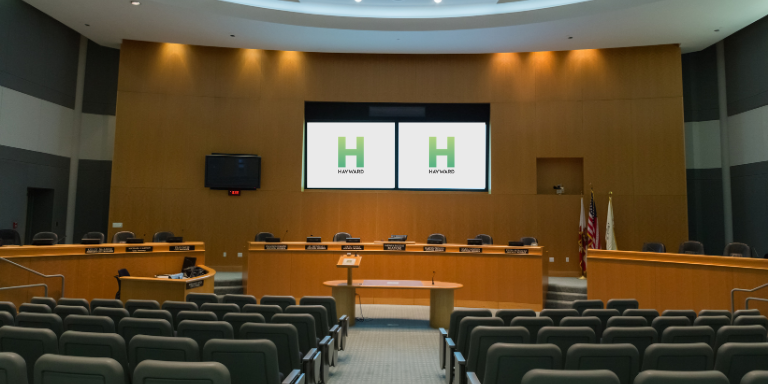 The Hayward City Council will hold a special meeting tonight, Monday, Aug. 7, at 7 p.m. to ratify an amended proclamation of local emergency in response to an ongoing cybersecurity incident.
The state's Office of Emergency Services is requesting additional authorization in the Council's action that will allow for federal relief assistance. The declaration of emergency allows for greater flexibility in executive decision-making, deployment of City employees, and acquisition of needed equipment, supplies and other resources. It also can be a prerequisite to and streamline reimbursement of certain costs associated with responding to the incident.
Since discovery of the cyber intrusion in the early morning of Sunday, July 9, the City has maintained essential services, including 9-1-1 emergency dispatch, police, firefighter and emergency-medical response, water and sewer operations, and maintenance services. On Tuesday, July 25, the City of Hayward successfully brought back online its internal computer network, an important milestone in its recovery from the incident which attempted to disrupt and hold hostage the City's systems.
If the City finds or receives evidence of a breach of private or confidential information related to this incident, the City will contact the affected individual directly.
For a copy of the agenda and related documents for the special meeting of the City Council to be held tonight at 7 p.m. go online
here
to the City of Hayward's legislative website.