Local Road Safety Plan (LRSP)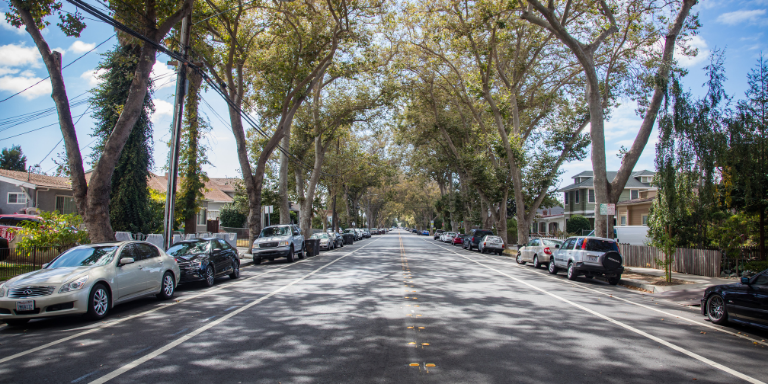 Background: 
Staff applied for and was successful awarded a grant to fund the development of a citywide Local Road Safety Plan (LRSP). The grant awarded by Caltrans will cover up to 90% of the project costs.
Through the Local Road Safety Plan, the City would align with the strategic vision of the State of California to have a safe transportation system for all users. The City's Local Road Safety Plan would guide the City to a data-driven approach for achieving safer streets. It would identify stakeholders, use safety data to identify safety issues, choose proven solutions, identify the implementation process, and support future safety investments.
The plan will reduce the risk of fatality and injury from incidents throughout the City. This project serves as a critical step in the effort to provide safer streets for the City of Hayward community and secure future funding from Caltrans. Starting in April 2022, local agencies will be required to have an LRSP to received Highway Safety Improvement Program (HSIP) funding. The Local Road Safety Plan will identify engineering and non-engineering recommendations to improve traffic safety, and help the City get funding to implement the recommendations and will consist of a comprehensive document that identifies and analyzes safety problems and recommends safety improvements in the City of Hayward, including at specific high-priority locations and for multiple modes
Share your input:
Your input is a critical part of the plan. The City would like your input on safety concerns for people walking, biking, driving, and taking transit in Hayward. Provide your input by completing our safety survey, available in both English and Spanish, and/or by identifying areas of concern using our interactive webmap.
Documents:
April 19, 2022 - City Council Meeting
Adopt a Resolution Authorizing the City Manager to Execute a Professional Services Agreement with Kittelson & Associates, Inc., for Transportation Planning Services for Development of the City of Hayward's Local Road Safety Plan, Project 05738, in an Amount Not-To-Exceed $90,000
Oct. 19, 2021 - City Council Meeting
Adopt a Resolution Authorizing the City Manager to Accept and Execute a Funding Agreement with Caltrans for the Local Road Safety Plan Funding Program