Hayward Housing Element, Climate Action Plan, Safety Element and Environmental Justice Update
Project Overview
: 
Hayward's Housing Element Update is being combined with updates of the Climate Action Plan, the Safety Element and introducing the topic of Environmental Justice because issues of housing, environmental justice, safety and hazard planning and climate change are inextricably linked. Additionally, planning for all of these efforts simultaneously will result in a more comprehensive and holistic approach to these issues, as well as efficiencies related to outreach, environmental analysis and adoption and implementation efforts.
*Revised* Draft Housing Element Available for Public Review:
The Housing Element is the City's blueprint to meet the community's housing needs over the next eight years. It is comprised of the Housing Element, which sets forth goals, policies and actions to support retention and development of housing and appendices that provide background and analysis into housing-related outreach, needs, resources, constraints, past accomplishments over the last eight years cycle, and a fair housing assessment.   
The Draft Housing Element was submitted to the State Department of Housing and Community Development (HCD) on August 31, 2022, and the City received comments from HCD on November 28, 2022. The City updated the Draft Housing Element per HCD's comments and the revised Draft Housing Element is available for public review through January 2, 2023 at 5 p.m. Deleted language is shown in strikethrough text and new text is shown in underlined text. 
You can access HCD's comment letter here. 
Draft Housing Element:
Appendices:
Please send your comments on the *revised* Draft Housing Element to housinglementupdate@hayward-ca.gov or mail/drop off your comments at Hayward City Hall, Planning Division, 777 B Street, Hayward, CA 94541. 
What is the Housing Element
?
The Housing Element is one chapter in the Hayward 2040 General Plan. The General Plan provides a policy framework to guide decision-making for the next 20 years in the areas of land use, growth and development, safety, open space, education and economic development and conservation among other topics. 
At its core, a Housing Element is an opportunity for a community conversation about how to address local housing challenges and develop solutions. The Housing Element addresses a range of housing issues such as affordability, design, housing types, density and location, and establishes goals, policies and programs to address existing and projected housing needs.
Local jurisdictions must update the Housing Element every 8 years in in conjunction with the State Department of Housing and Community Development's projections of housing needs at varying income levels throughout the State, which is known as the Regional Housing Needs Allocation (RHNA). The 2015-2023 Housing Element was adopted by the City Council in December 2014.
Why adopt a Housing Element?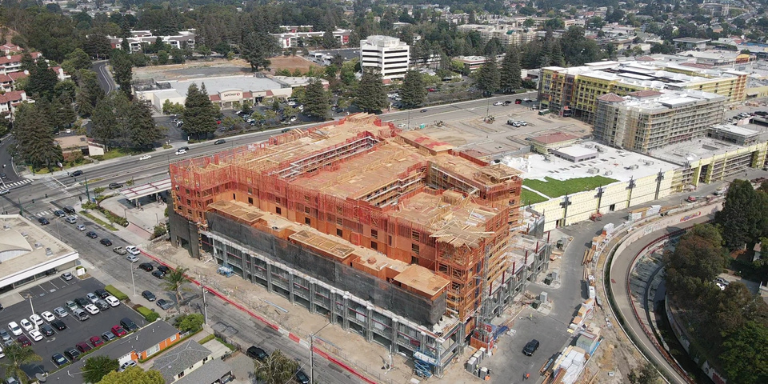 State law does not require that jurisdictions build or finance new housing, but they must plan for it by identifying of sufficient sites, analysis of housing development constraints, and identifying programs and policies that will address the community's needs.
It is in the community's Housing Element that local governments make decisions about where safe, accessible, and diverse housing could be developed to offer a mix of housing opportunities for a variety of household incomes. Further, the Housing Element must identify how the city will meet its share of the regional housing need.  
Jurisdictions can face a number of consequences for not having a certified Housing Element. If a city does not comply with State housing law, it can be sued – by individuals, developers, third parties or the State. In addition to facing significant fines, a court may limit local land use decision-making authority until the jurisdiction brings its Housing Element into compliance, and local governments may lose the right to deny certain projects. Conversely, having a certified Housing Element makes cities eligible for numerous sources of grant and affordable housing funding.
Why update the Climate Action Plan?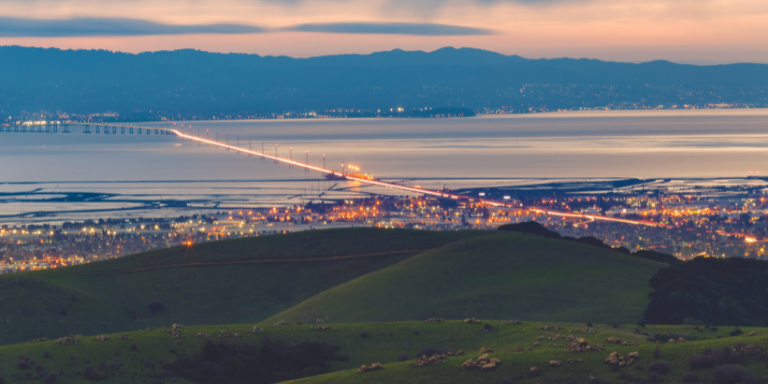 The purpose of the City's Climate Action Plan (CAP) is to make Hayward a more environmentally and socially sustainable community by equitably reducing greenhouse gas emissions.
The new, updated CAP will focus on how the City will achieve it's 2030 greenhouse gas emission target and put the City on a path to carbon neutrality by 2045. The previous CAP's focused on how to achieve the City's 2020 emission target, which was reached two years early in 2018.
The strategy for the CAP update will include the development of a comprehensive, defensible, and innovative plan through an inclusive and equitable planning process that further reduces GHG emissions and improves Hayward's quality of life.
Previous Climate Action Plans:
Why include Environmental Justice & Safety Element as part of this project?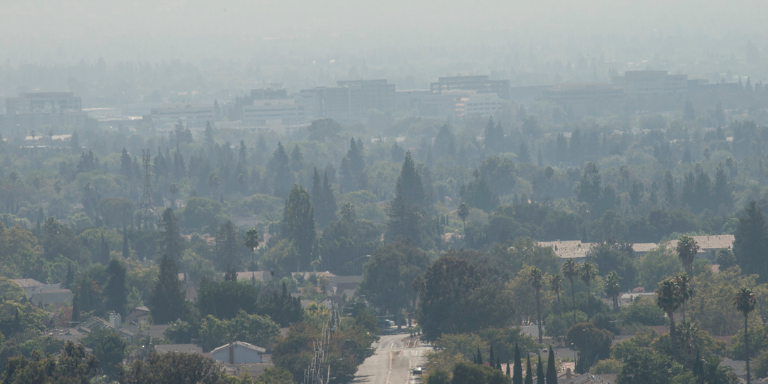 In 2016, the California legislature adopted Senate Bill (SB) 1000 requiring local jurisdictions to review and update Safety Elements of the General Plan to address and update hazards related to flooding, fires and to include climate adaptation and resilience strategies. In addition, SB 1000 added the topic of Environmental Justice to be addressed in local jurisdictions' General Plans as a separate Element or addressed through related goals, policies and objectives within other Elements. In adopting this legislation, the State found that low-income communities and communities of color have experienced disproportionate environmental effects, pollution burdens and related health impacts.
As a result, these communities face barriers to overall health, livelihood, and sustainability. Based on State guidance, Environmental Justice-related work must disclose and work to reduce the disproportionate health risks in disadvantaged communities, to promote civic engagements in the decision-making process and to prioritize improvements that address the needs of identified "disadvantaged communities."
What is the timeframe for this project?
On May 28, 2021, the City released a Request for Proposals (RFP) to conduct a Housing Element, Climate Action Plan, Environmental Justice & Safety Element Update and related environmental analysis. On July 20, 2021, the City Council adopted Resolution No. 21-158 awarding the Housing Element contract to Rincon Consultants. Next steps include development of the Community Outreach and Engagement Plan and kicking off that outreach process in October 2021. An updated Housing Element is required to be reviewed by the State Department of Housing and Community Development and adopted by the City Council by January 2023.
What other housing-related projects are happening in Hayward right now?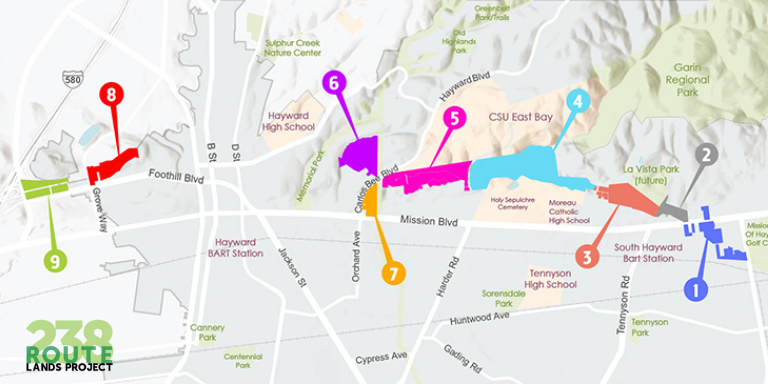 There are various housing related projects currently underway in Hayward. There are new development projects that are sponsored by individual developers as well as City-initiated projects to update Ordinance and policies to incentivize housing production of a variety of housing types at all income levels.
Contacts:
If you have any questions or would like to get involved in the Housing Element, Safety Element and Environmental Justice, please reach out to housingelementupdate@hayward-ca.gov or call Leigha Schmidt, the project planner, at 510-583-4113.
If you have any questions or would like to get involved in the Climate Action Plan, please reach out to environment@hayward-ca.gov or call 510-583-4700.