New single-use food ware bill means less waste for California restaurants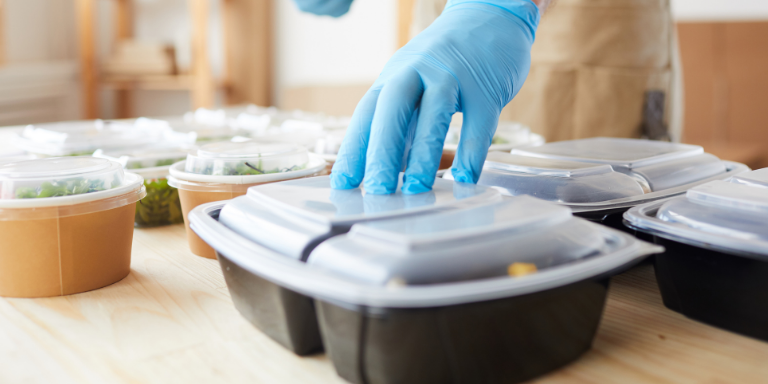 Beginning June 1, 2022, restaurants may only offer disposable food accessories upon customer request - even for takeout and delivery orders. The new State legislation, known as Assembly Bill 1276, was passed due to the volume straws, cutlery, condiment packets, and other disposable accessories that go unused, clog California landfills, contaminate recycling processes, or become litter that pollutes our streets and waterways.
According to the California Coastal Commission, more than 30 percent of all waste collected during their annual beach clean-ups is from disposable food ware and accessories. Curbing litter is one of the key intentions of the Bill, protecting the environment and reducing the government resources spent every day on litter collection. The Bill should also save restaurants money as they order fewer disposable products.
The new law expands the 2019 straw-upon-request law to include all types of disposable food ware. It also adds third-party food delivery services to the list of business types that must comply. Reusable food accessories may continue to be provided for dine-in orders at every restaurant's discretion. For the full AB 1276 text and list of compliance requirements, click here.
For more information about ways to reduce single-use, disposable food ware, please visit StopWaste's disposable food ware information webpage.