U.S. Aircraft Expo Held at Hayward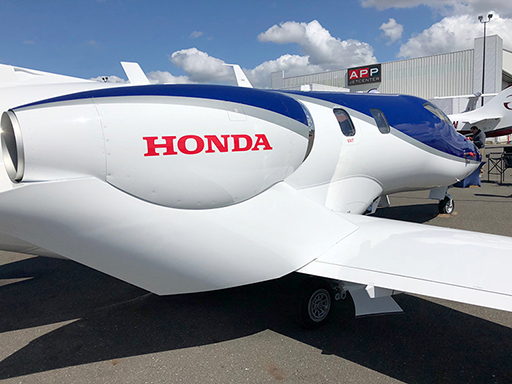 On March 23-24, 2018 the U.S. Aircraft Expo was held for the first time at Hayward Executive Airport. APP Jet Center hosted the event on a large portion of their transient parking ramp.
Open to the public, this free event allowed prospective buyers to see current aircraft models from Beechcraft, Cessna, Cirrus, Epic, Honda Jet, Mooney, Piper, Pilatus, Quest, TBM, and more. A seminar was also held to address many questions that arise during aircraft acquisition, including presentations on insurance, financing, and tax implications.