Pledge to conserve water for chance to win prizes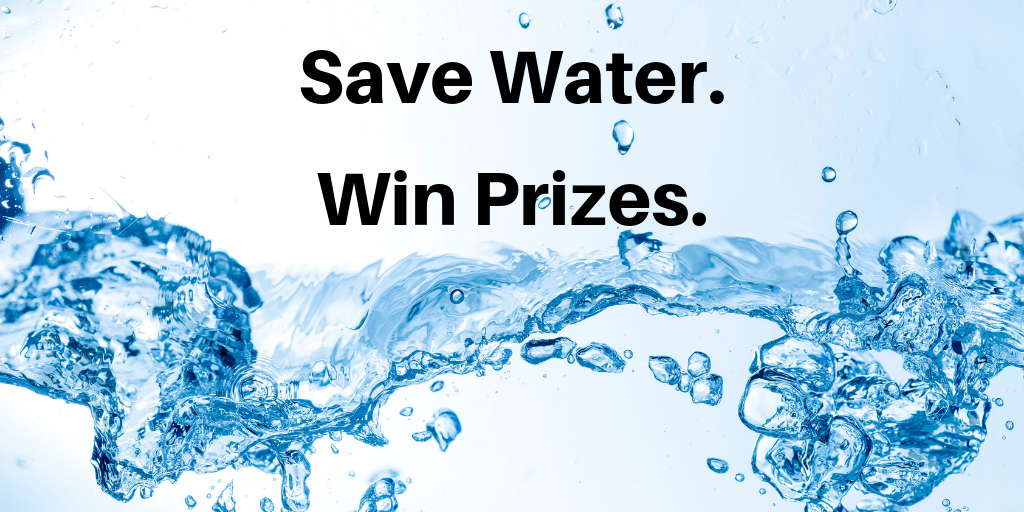 Hayward community members who pledge to practice good water conservation habits during the month of April can be entered into drawings for hundreds of prizes, including $3,000 to be used toward home utility bill payments.
Prizes are made available to pledgers across the country by the Wyland Foundation as part of its National Mayor's Challenge for Water Conservation. Participants simply need to show their support for conservation at www.mywaterpledge.com for the chance to win.
As the Bay Area emerges from a particularly rainy winter, the City still encourages residents to continue to conserve. Drought or not, less than three percent of the world's water is fresh. Every wasted drop takes away from our supply in times of need.
While the Challenge provides an easy way to show support for conservation, the City offers several programs to help households and businesses meet their conservation goals all year round. The Toilet Rebate Program, providing rebates of up to $100 to residents for replacing toilets with efficient models, can help reduce water use and lower bills. Free monthly sustainable landscaping classes teach environmentally conscious gardening. And the Lawn Conversion Program provides rebates to customers who convert grass into water-efficient landscapes.
More information on water conservation in Hayward can be found at www.hayward-ca.gov/services/city-services/water-conservation-rebates. More information about the Wyland National Mayor's Challenge for Water Conservation and pledge instructions are available at www.hayward-ca.gov/wyland-water-challenge.