It's time to reclaim that garage, empty that storage locker and turn those items you have not been able to part with into cold hard cash.  Or at least have some fun trying.
This year, the City of Hayward Annual Garage Sale will be held on Saturday, Aug. 11, 2018.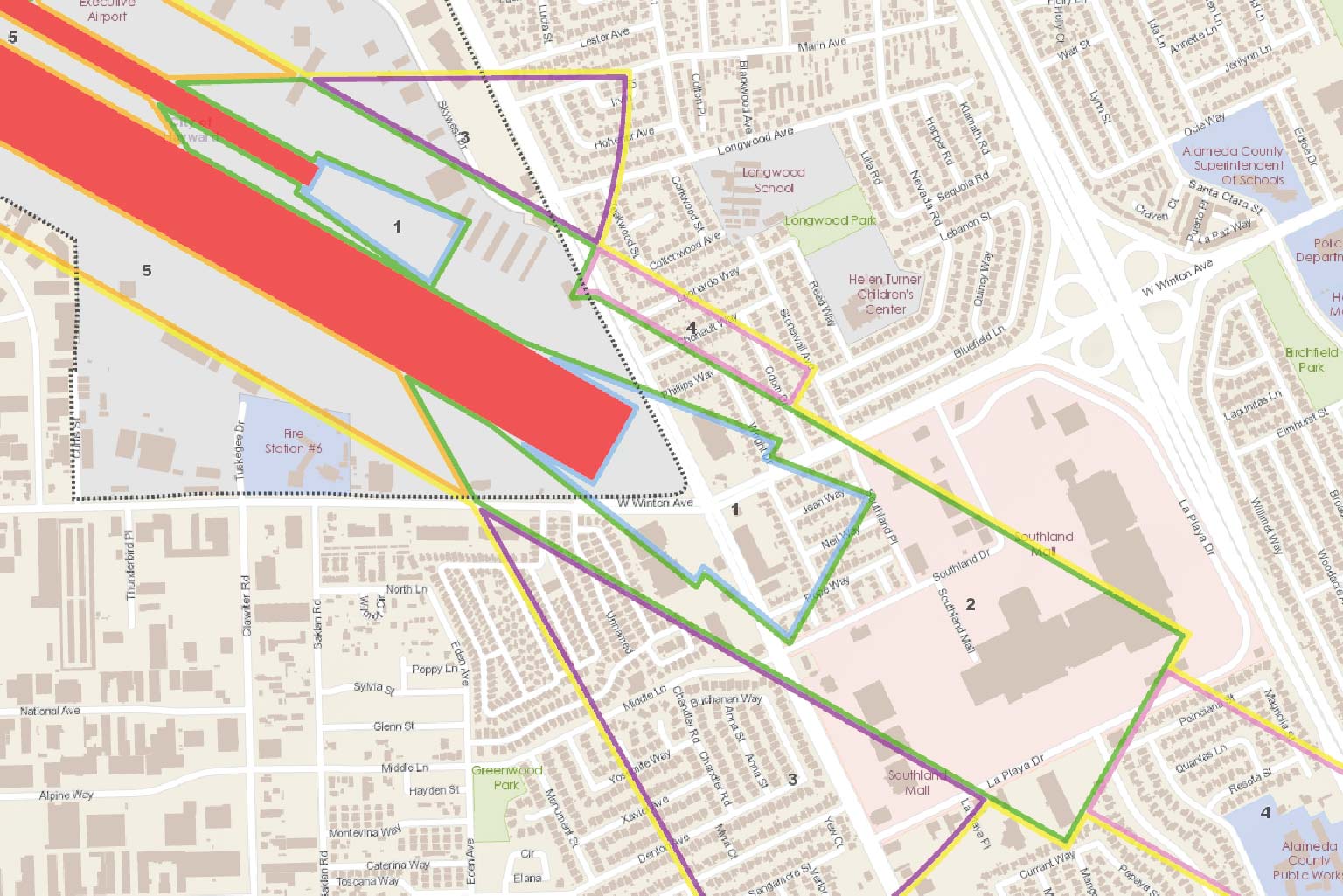 Airport Safety Zones
The Airport Safety Zones are used in the Airport Approach Zoning Ordinance. The law is to promote the health, safety and general welfare of the inhabitants of the City of Hayward by preventing the creation or establishment of airport hazards, thereby protecting the lives and property of the users of the Hayward Air Terminal and of the occupants of the land in its vicinity, and preventing destruction or impairment of the utility of the airport and the public investment therein.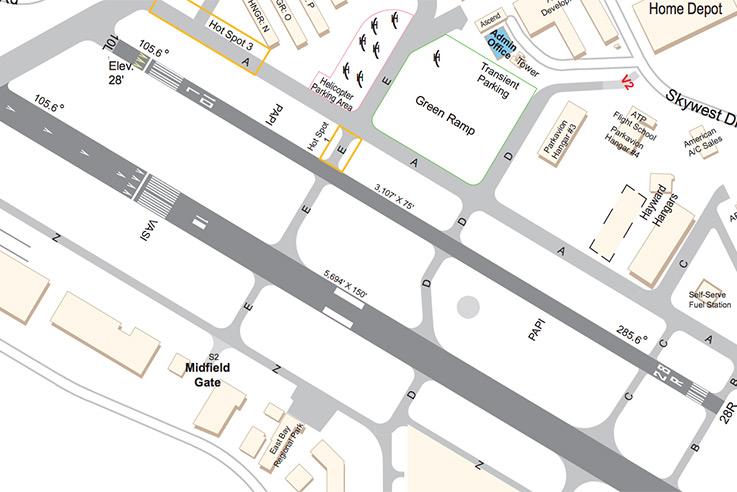 Executive Airport Site Map
Hayward Executive Airport meets the travel needs of local private pilots and their passengers, and we welcome visitors from around the country. This vibrant general aviation airport is home to over 400 aircraft including business jets, and it provides over 300 jobs and $300 million in annual economic benefits to the community.