Hayward Executive Airport Open House—Sept. 24
The Stack e-Newsletter: September 2023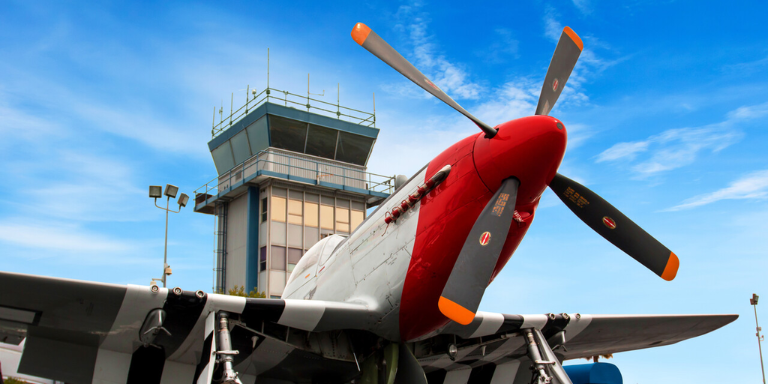 The Hayward Executive Airport will hold its annual Open House on Sunday, Sept. 24, 2023, from 10 a.m. to 3 p.m. Families and aviation lovers are invited to this free event, which will feature a variety of entertainment for people of all ages. 
The Open House will include stationary aircraft displays, police and fire vehicles and equipment, and classic cars. Local restaurants and vendors also will be onsite selling food and drinks. Local flight schools will be conducting introductory flights. 
Open House admission and parking are free. The event entrance is located at 20511 Skywest Drive, Hayward. Parking is located at the lot behind the La Quinta Inn at 1164 W. A Street, Hayward. Accessible parking for people with disabilities will be available at 20301 Skywest Drive, Hayward. 
The airport assumed hosting duties for the annual Open House in 2012, with assistance from aircraft owners and other stakeholders. The popularity of the event quickly grew, with thousands of local community members from Hayward, the greater the Bay Area and beyond attending year after year. Due to the COVID-19 pandemic, the Open House was canceled in 2020 and 2021.